Basalt may be a dark-coloured, fine-grained, rock composed mainly of plagioclase and pyroxene minerals. It most ordinarily forms as an extrusive rock, like a lava flow, but also can form in small intrusive bodies, like an igneous dike or a skinny sill. It has a composition similar to gabbro. The difference between basalt and gabbro is that basalt may be a fine-grained rock while gabbro may be a coarse-grained rock. 
 Black Basalt : basalt is an aphanitic (fine-grained) rock with generally 45-55% silica (SiO2) and fewer than 10% feldspathoid by volume, and where a minimum of 65% of the rock is feldspar in the form of plagioclase. It is the foremost common igneous rock type on Earth, being a key component of oceanic crust also because of the principal igneous rock in many mid-oceanic islands, including Iceland, the Faroe Islands, Réunion and the islands of Hawaii. Basalt commonly features a really fine-grained or glassy matrix interspersed with visible mineral grains. The average density is 3.0 gm/cm3. 
 Basalt underlies more of surface than the other rock type. Most areas within Earth's ocean basins are underlain by basalt. 
BLACK BASALT FLAMED BRUSH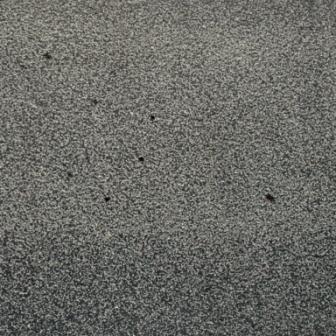 BLACK BASALT SHOT BLASTED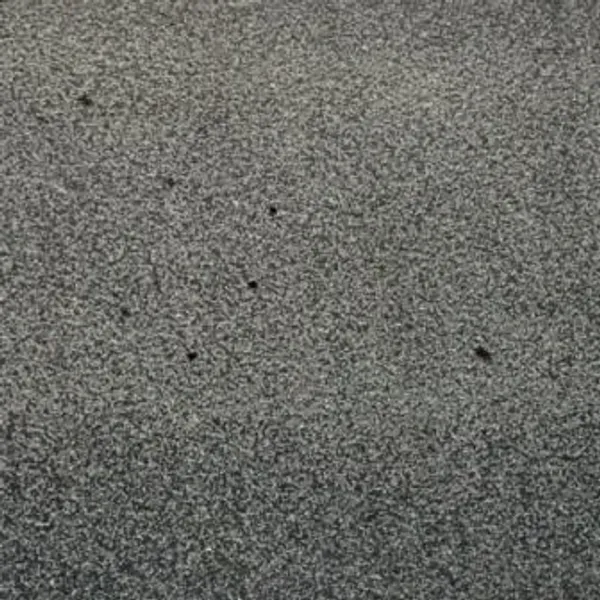 BLACK BASALT SHOT BLASTED BRUSHED